We understand the role positive activism plays in National development and we are holding nothing back when it comes to positive youth engagement. We continually engage in activities that will develop the minds of Abia youths for the betterment of our Society.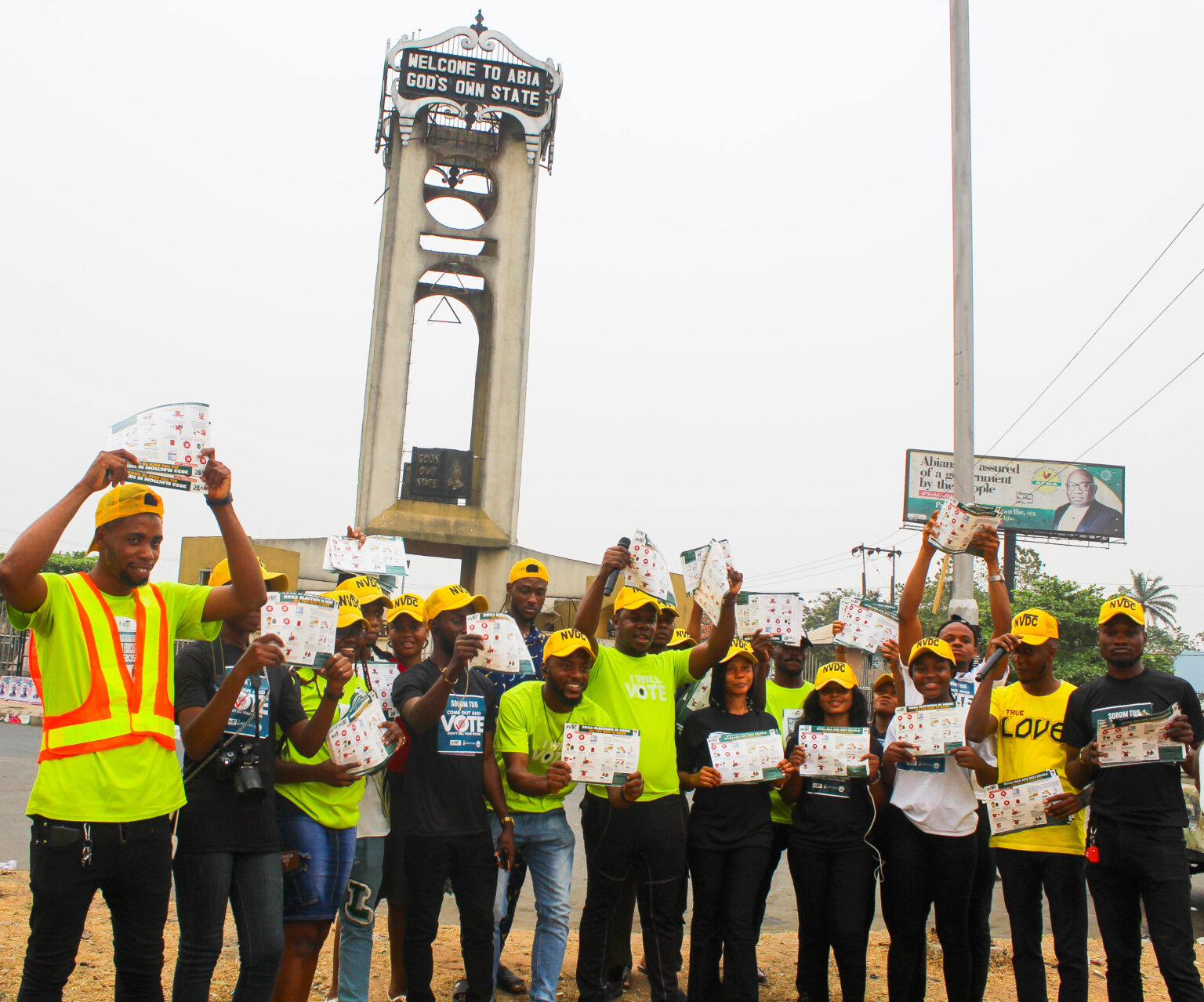 VOTER SENSITIZATION/RALLY ACCROSS THE 17 LGAs IN ABIA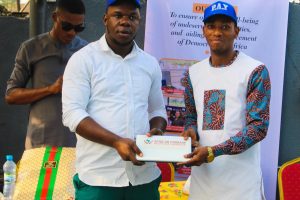 LAPTOP SUPPORT INITIATIVE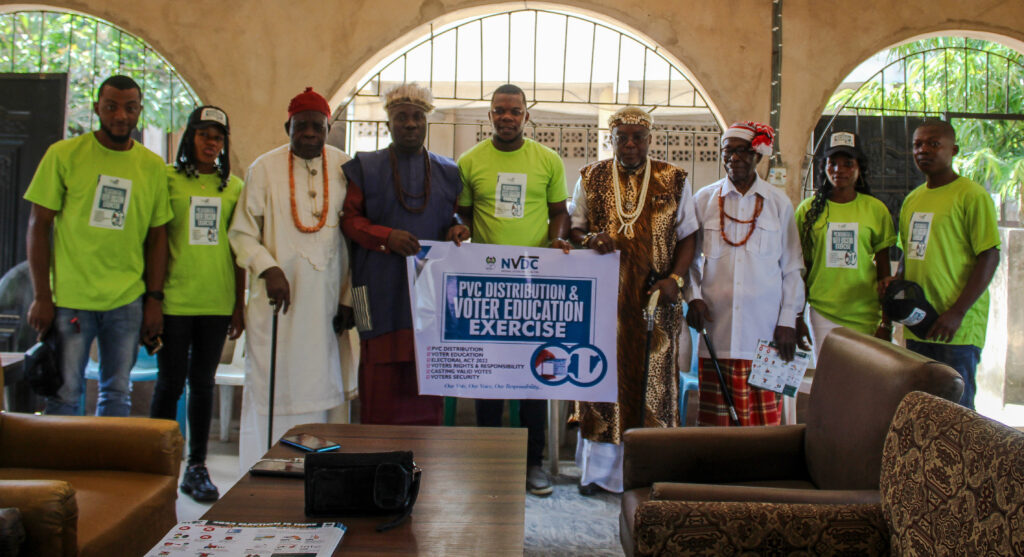 PROGRESSIVE ABIA YOUTHS MEETS WITH OHAFIA L.G.A COUNCIL OF TRADITIONAL RULERS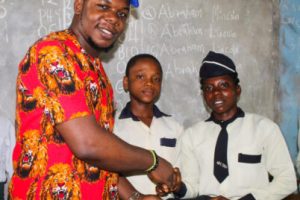 UKWA WEST L.G.A. MAIDEN QUIZ COMPETITION.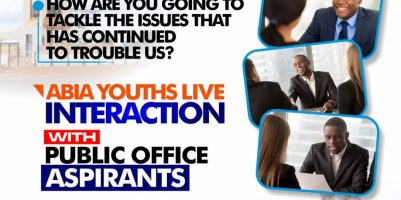 ONE ON ONE INTERACTION WITH POLITICAL CANDIDATES IN ABIA STATE.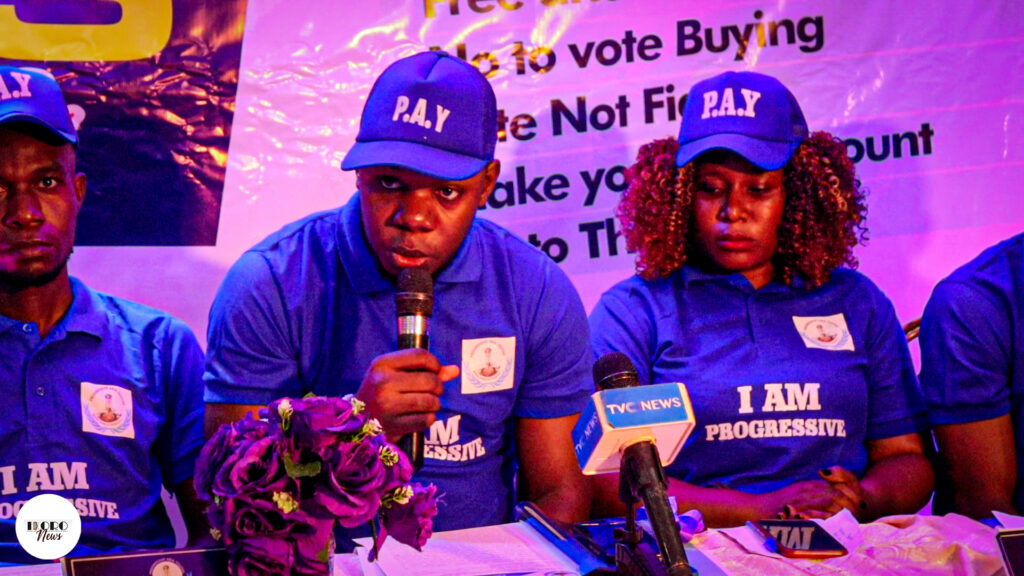 COMMUNIQUE FOR GENERAL PRESS CONFERENCE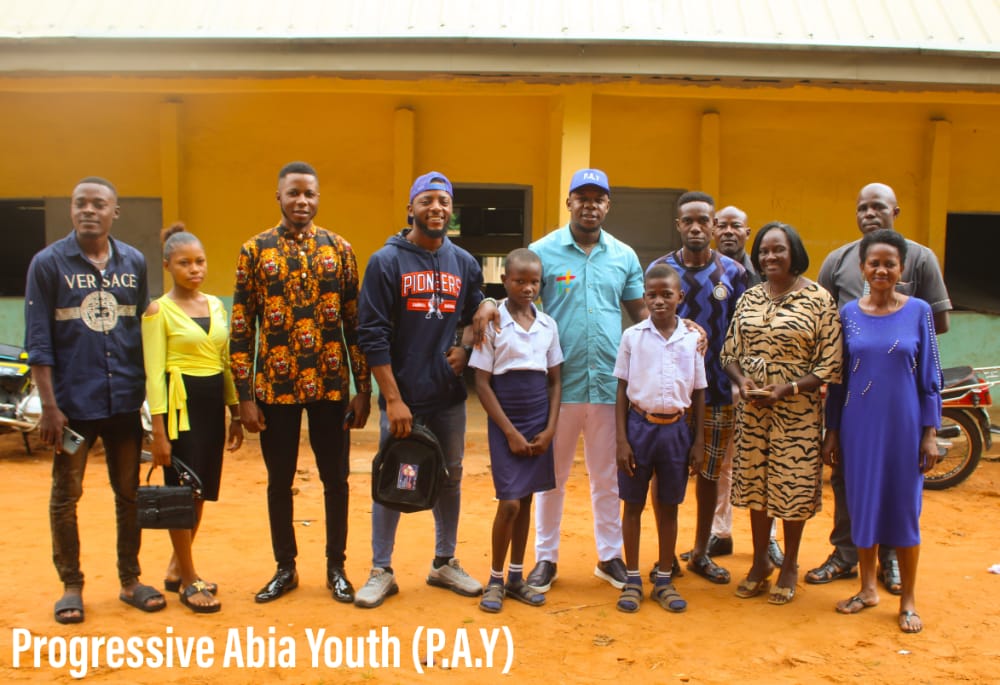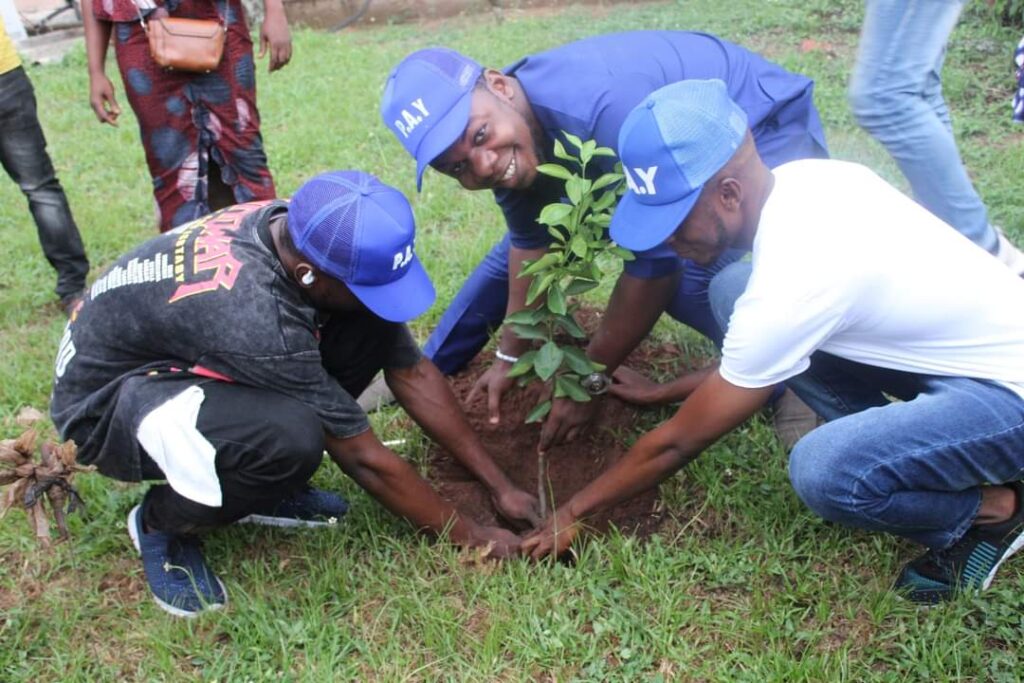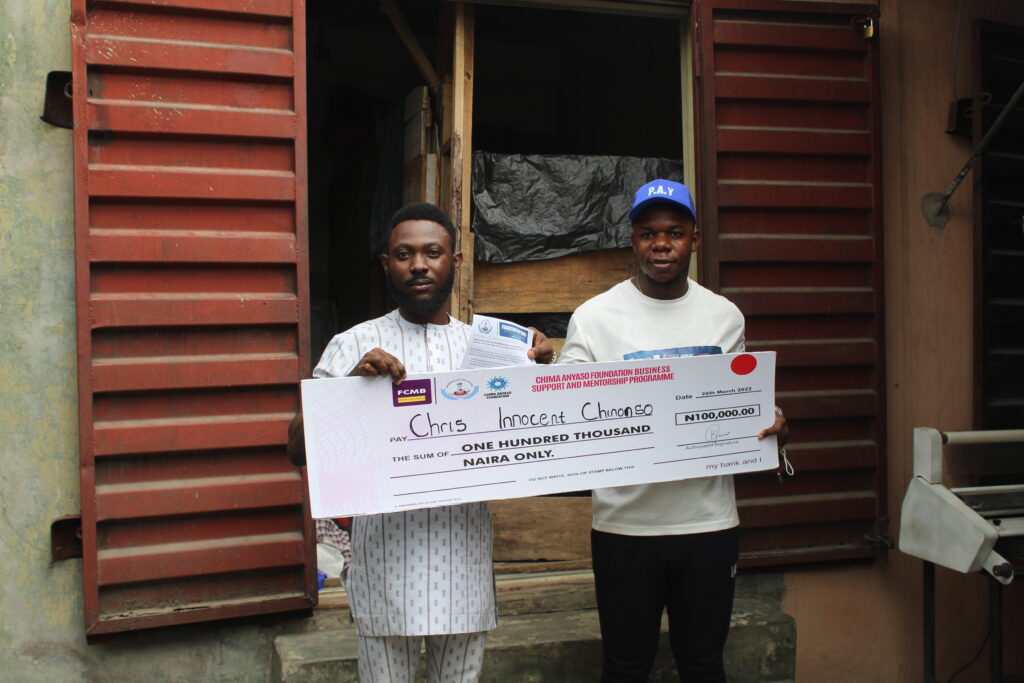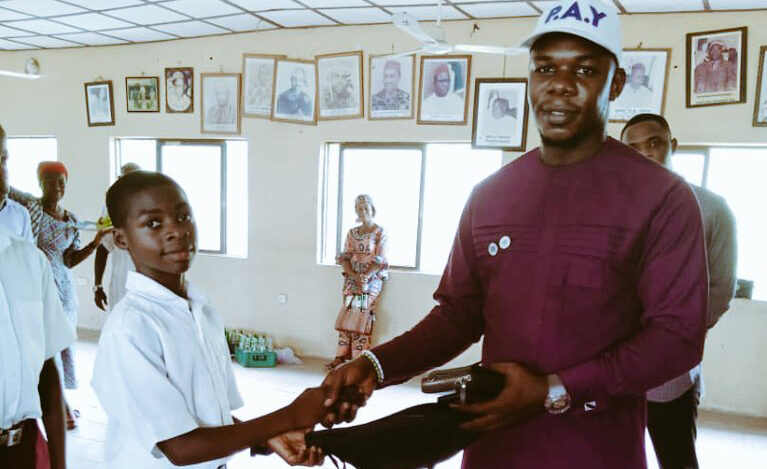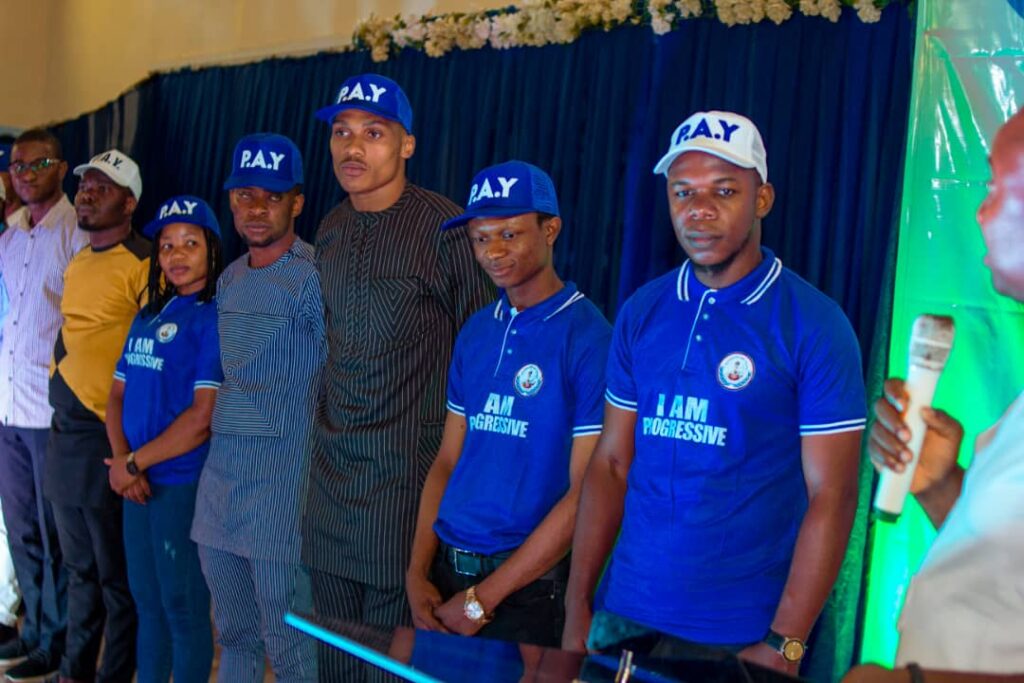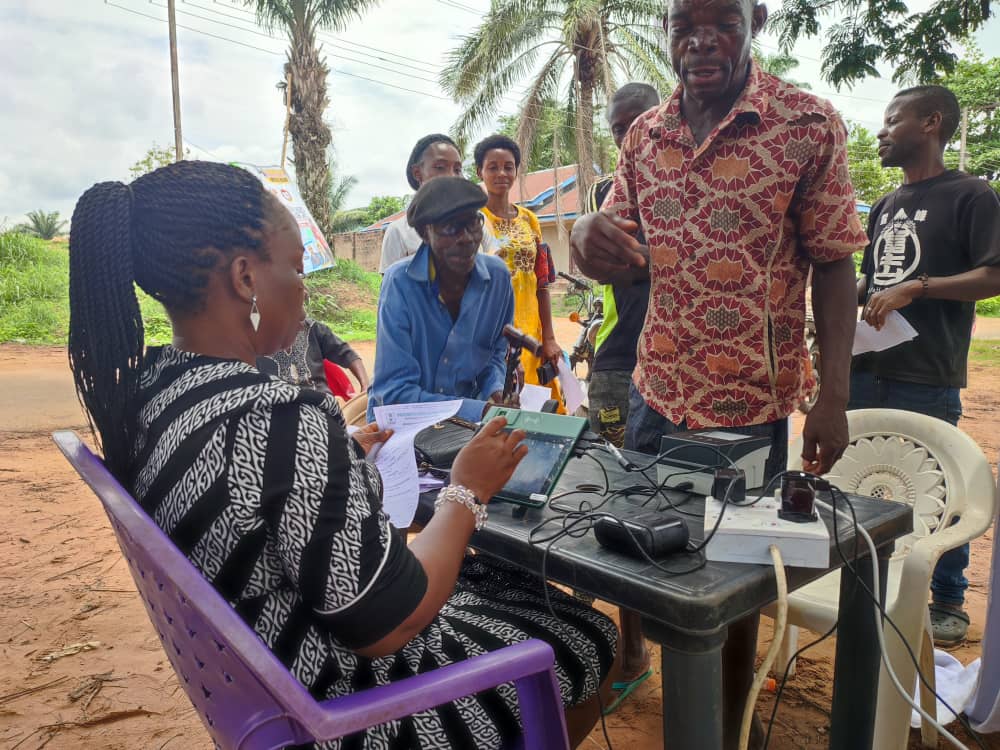 FREE HEALTH-CARE AID\PVC REGISTRATION
JOIN US TODAY! WE WILL BE HONOURED TO HAVE YOU!